At Evans Family Chiropractic, we understand far too many people struggle with conditions that could be improved.
Call today!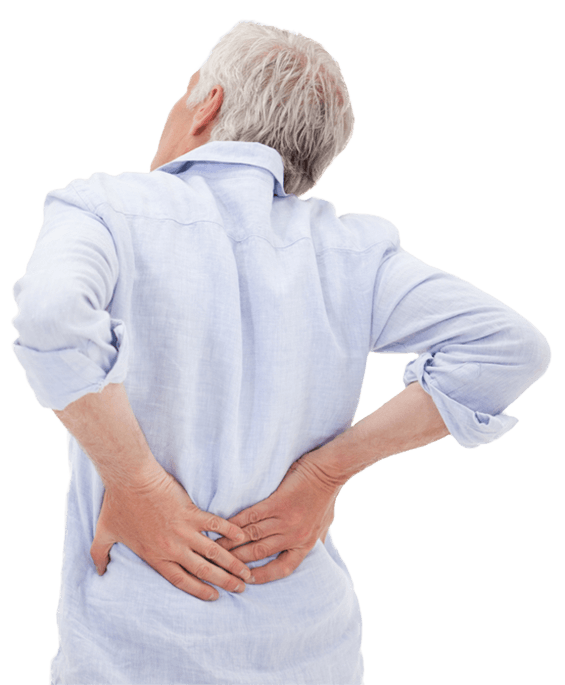 Chiropractor Pendleton NY
Welcome to Evans Family Chiropractic located in Pendleton, NY. At Evans Family Chiropractic our goal is to get our patients back to their favorite activities as quickly as possible. We are here to help you gain a basic understanding of how our Pendleton chiropractors can help you and your family.
Welcome to Evans Family Chiropractic
Our office is located on Campbell Boulevard in North Tonawanda, in the town of Pendleton. We are a few minutes from the North French Road exit on the I-990. We are only a short drive from the UB North Campus, Crosspoint Business Center, Amherst, Wheatfield, and Lockport.
What Makes Us Unique?
We utilize a variety of techniques to get our patients feeling better quickly and for lasting relief including Chiropractic Adjustments, Flexion-Distraction Decompression, Active Release Technique, Myofascial Release Technique, Instrument Assisted Soft-Tissue Mobilization (IASTM), and Therapeutic Stretching.
COMMON CONDITIONS WE HELP
We treat a variety of conditions including back pain, neck pain, sciatica, muscle tension, bulging discs, herniated discs, hip pain, headaches, migraines, and plantar fasciitis.
WHY I BECAME A CHIROPRACTOR IN Pendleton
I decided to be a Chiropractor in Pendleton after Chiropractic care helped myself after back injuries from baseball. I became a Pendleton Chiropractor to help patients in my hometown.
THE HISTORY OF CHIROPRACTIC CARE
The word "Chiropractic" is derived from the Greek words "cheir" (hand) and "praktos" (done) combined to mean "done by hand." It was chosen by the developer of chiropractic care, Daniel David Palmer.
In 1895, D.D. Palmer performed a chiropractic adjustment on a partially deaf janitor, Harvey Lillard, who later reported that his hearing had improved due to the change.
D.D. Palmer opened the first chiropractic school two years later, and in the century since, chiropractic professionals have used spinal adjustments to help people prevent and cope with back pain, carpal tunnel, muscle strain, headaches and migraines, and a variety of other physical ailments. Millions of people benefit from the work of Dr. Palmer today.
SCHEDULE AN APPOINTMENT TODAY
If you would like to schedule an appointment with our team, feel free to give our office a call or request an appointment online.
Common Chiropractic Services